If you have a powerful computer and use it for Demanding tasks, you're probably used to The loud fans and Strange Noises coming out of the chassis. Fortunately, we have all the cooling components you need to keep your machine running icy-cold and quiet.
Every CPU Cooler deserves and Quality
Most processors come with a stock cooler included, but let's face it: there's Usually a lot of room for improvement. Cooling accessories are not expensive, and you can Realize Significant performance boost, and for a very low price .
The Most Important Factor When looking at coolers is the type of chip and motherboard. Handy utility programs such as Microsoft CPU-Z can help you be Certain, or you can manually check the specifications on our site.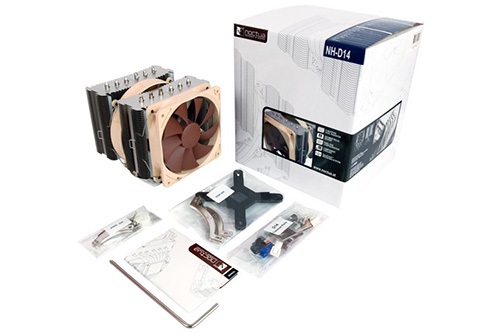 One of our most popular models is the budget Gelida Solutions Tranquillo , a compact heatsink with four heatpipes powerful. More Demanding users can turn it Noctua , and top-of-the-line cooling manufacturer.

True enthusiasts will of course prefer water cooling, Which offers Extremely Efficient waste heat discharge. We recommend NZXT products .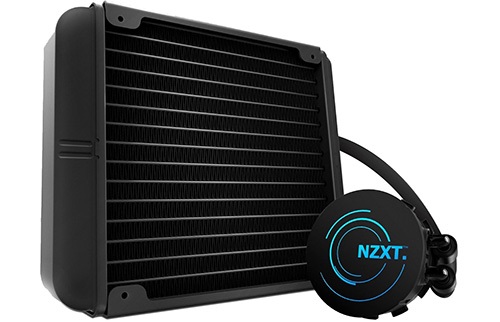 Get rid of the noisy drives
Internal HDDs have Enormous capacity, but They can be a source of ugly noise as well. A Solution That is good across the board is migrating to a modern SSD , Which in Addition to being absolutely silent, is ook significantly faster.
A New Exterior?
A final Consideration for sound dampening with a new computer case. Fractal Design makes excellent, heavy duty large capacity and cases with a variety of sound pressure- reducing functions.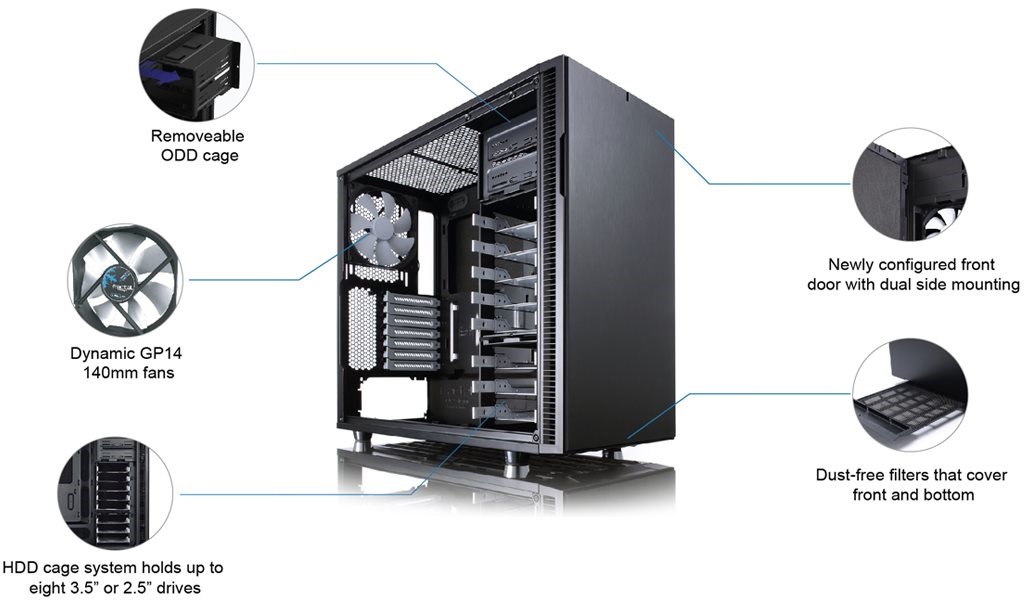 The Swedish company makes cases with large interior space, special sound-deadening material, silent fans, and anti-vibration rubber pads. We recommend the Fractal Design Define line of products.