We believe Human Resources will soon disappear and the People Experience will be born out of its ashes.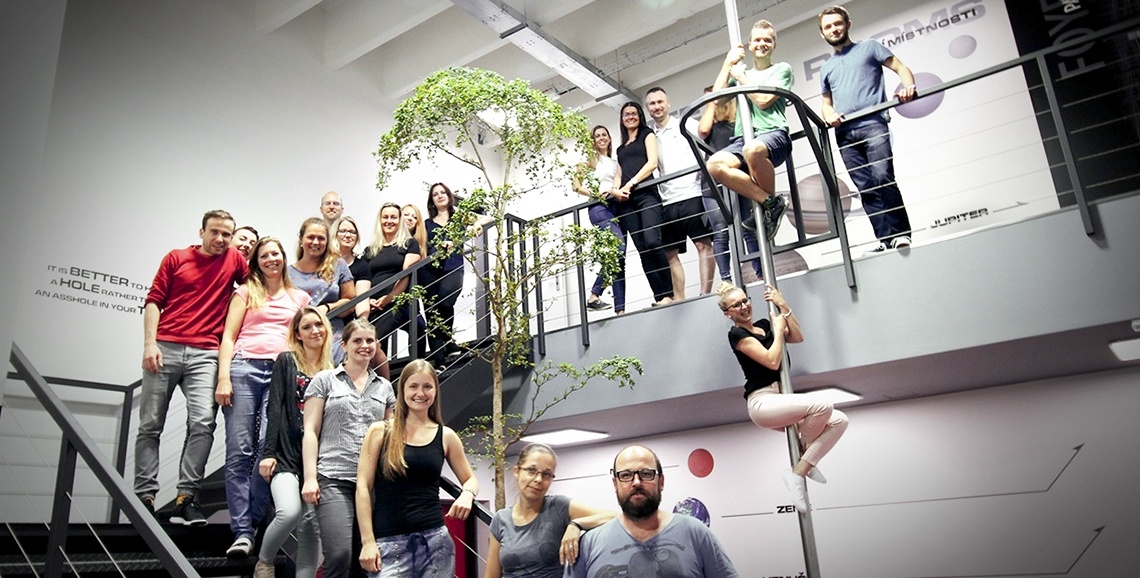 Candidate
Our career pages exceeds 1,000,000 visits a year. More than 80,000 candidates are registered annually. We often ask ourselves, how can we suffice their needs? We believe the key to success is speed and quality.
Employee
Every year, hundreds of employees join Alza. One of the key elements of how to best help with onboarding is by the going through the Alza Basics training. When a person is born, he has to learn how to walk, talk and count so that he can function in society. The same is true at Alza.
Manager
We've been thinking about how to answer any questions from our managers. We have developed an information portal where the manager can find any information by him or herself :)
Company Management
They were able to meet the wishes of many employees and, above all, the Board of Directors. We are able to pay wages in Bitcoins. Of course, only to those who want this. What will be next?