What is spyware?
Spyware is a piece of software that secretly collects information about your activity on the internet. It tracks the history of the websites that you have visited or personal information such as login names, passwords, and credit card numbers. This information is then sent back to the hacker who created the spyware. They can then sell the data to potential customers, such as advertising companies. Spyware is a type of malware that is hidden and very hard to detect. It remains hidden until it is remotely activated by a hacker or until a trigger action is made.
Spyware and a Virus - What is the difference?
A virus is also a type of malware that can have unwanted effects, but it works on a different principle and serves a different purpose. A virus can multiply by inserting itself into other programs and files. It, therefore, behaves like a biological virus and causes problems when it reproduces. It becomes a burden to a computer system by wasting their resources.
What types of spyware exist?
Adware - Bothers the user with ads or pop-ups
Hijacker - Changes the default home page in a browser
Keyloggers - Spyware that tracks individual keystrokes, some types of keyloggers can send logins and passwords to the hacker
Sniffer - Sends logins, passwords, and card numbers
Remote Administration - Allows a remote user to control a PC
Spyware gets into your computer unnoticed
Spyware is usually installed along with another program that has been downloaded from unverified sources. It can also be hidden in an attachment of spam mail or on sites that offer the free downloading of movies and music. Because of the complexity of malware detection, the user often does not even know that it was installed on their computer.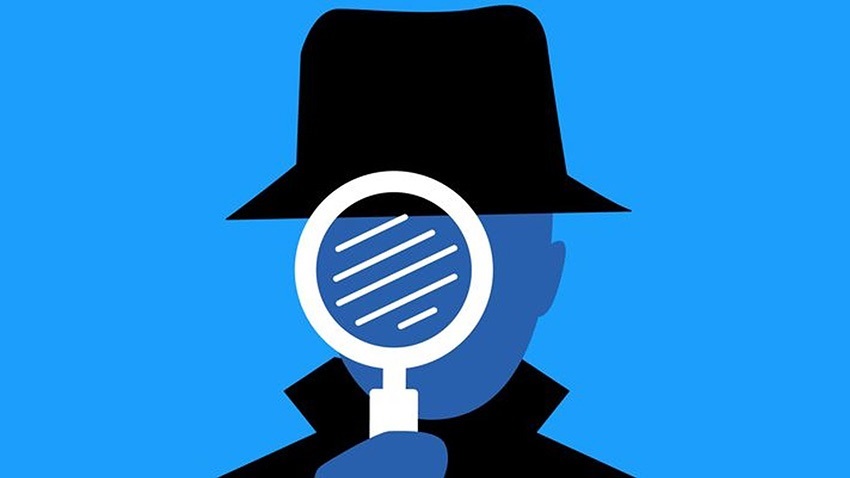 Symptoms that your computer is infected with spyware
The usual symptom is that new icons of unknown programs appear on your desktop. From nowhere, you can also be redirected to another search engine, or you will begin to see error messages during the normal use of your computer. Other common problems are that your computer begins to slow down, web pages load slowly, or even a general reduction in the performance of your computer. Pop-up windows often appear and anti-virus programs can be blocked or even disabled.
How To Remove Spyware
If your antivirus program supports an anti-spyware feature, it should be able to protect you. Windows also includes Windows Defender, which provides protection against malware in all its forms, including against spyware.
If your antivirus program does not support protection from spyware or if you want a higher level of security than Windows Defender offers, install a specialised anti-malware program that also works with anti-spyware. However, it is not just about purchasing paid programs, most of them offer a minimum trial version so that you can test it out. Others, such as Bitdefender Antivirus or Malwarebytes Anti-Malware, offer a slightly trimmed down free version with the option to purchase the premium version with the additional features.
Defend yourself against spyware
How should you prevent spyware from infecting your computer? We have some tips for you!
Keep the current version of the browser, antivirus and operating system up to date
Perform a regular scan using your antivirus program
Reinstall the operating system from time to time
Use caution when visiting potentially dangerous sites
Do not download files from unauthorised sources
Do not download music or films for free, especially if they have the extension .exe
Do not open untrusted emails
Do not click pop-up windows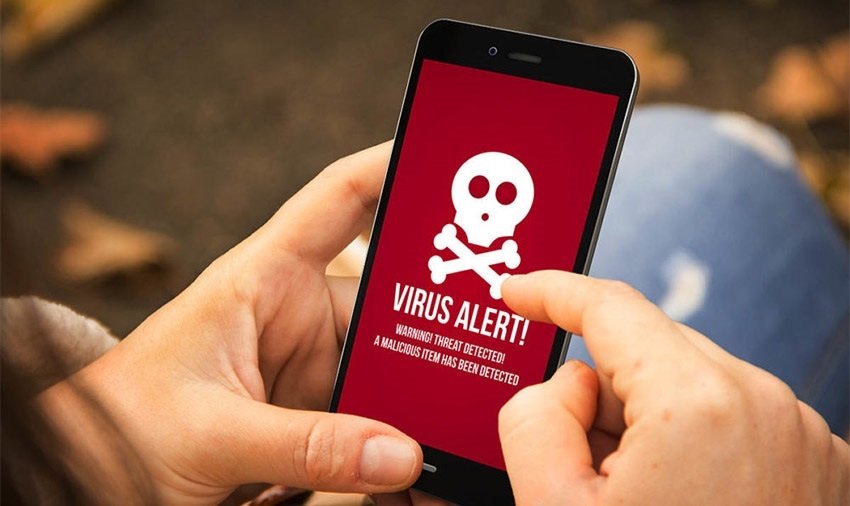 Spyware on mobile devices
Spyware (and other malware) is also present in mobile phones and tablets today . Android is more vulnerable due to its open platform, but iOS is not entirely immune either. The best protection is not to download applications outside of the official stores (Google Play, Apple Store). However, even this will not give you 100% protection. If you want to have (almost) absolute certainty, download an anti-malware application to your mobile device as well as your PC. Popular favorites include Kaspersky Mobile Antivirus or Malwarebytes Security for Android or Avira Mobile Security for iOS.