What do you need to do to create a video that will become a viral hit? Just two things: 1. Capture amazing shots, which is easy to do with a GoPro. 2. Edit the shots and streaming video. GoPro will take care of this for you with the QuikStories feature, which can create impressive videos with the touch of a button.
Create Videos with the Touch of a Button
Creating a QuikStory is as simple as connecting a HERO5 camera to your phone and launching the GoPro applications. It automatically processes photos and camera recordings and creates a video. If you want, you can even edit the videos yourself and publish them on social networks.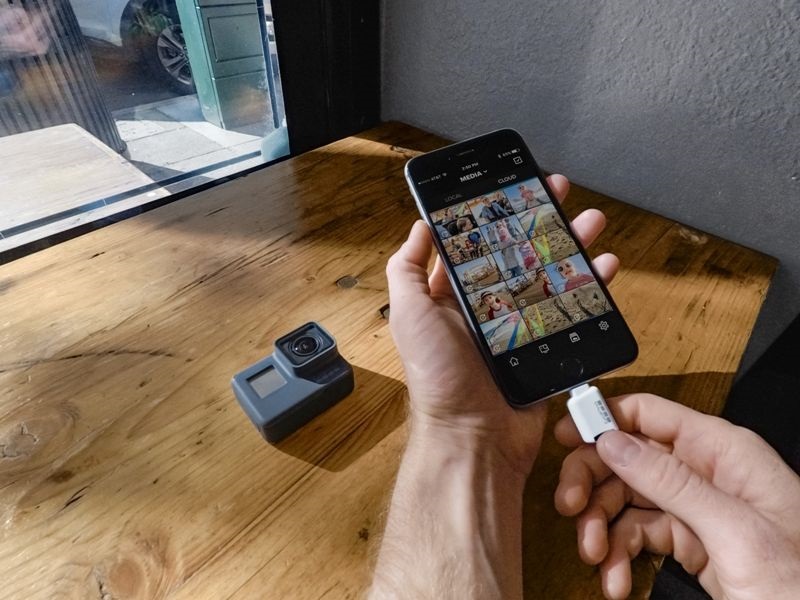 Add text, music, filters, and a variety of effects or slow down the video and adjust its overall length. You can also add any photos, videos, and music that you have on your mobile phone.
Compatible with HERO5 Black and Session Cameras
How do you do it? QuikStories are now available for HERO5 Black and HERO5 Session users. Just install the GoPro + Quik application and then upgrade your HERO5. Now you can shoot, take pictures and share your stories within minutes.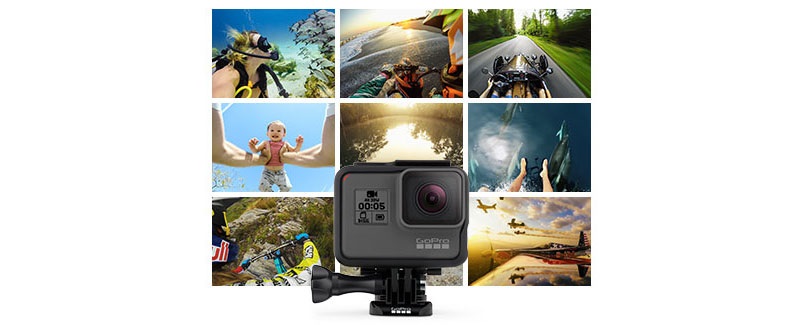 Just as Easy with a Computer
If you prefer to work with your videos on a computer, Quik is a fast and convenient way to transfer photos and videos to your computer. Simply connect the camera with a USB cable, and the application imports all of your materials, sorts them into folders, and presents them to view and edit.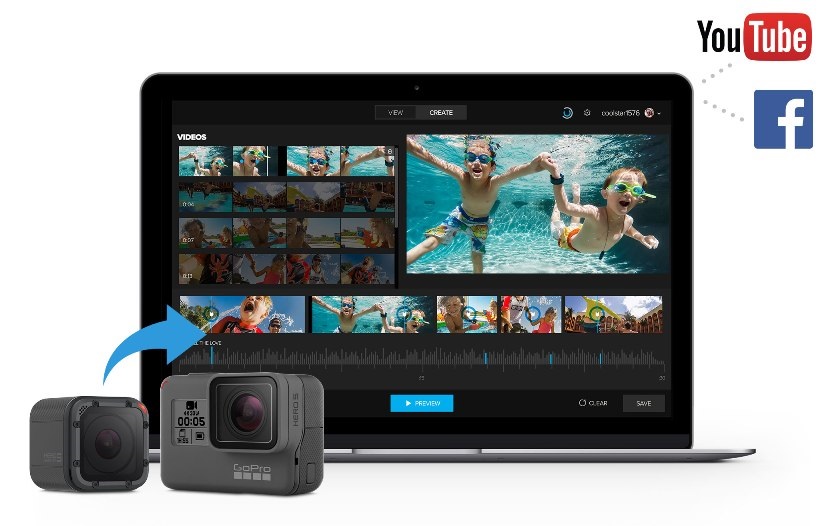 Its up to you to select which photos or videos you want in your movie. In your selected shots, you can mark the best parts with HiLight Tags, and these will make it easier for you to search for specific scenes later.
Add hard data to your video
Were you riding a motorbike, snowboard, or quad? You can also insert telemetry data from your GoPro HERO5 into the video. This will show the current speed, elevation or g-force on the screen. Furthermore, you can place them over the image and resize them how you see fit.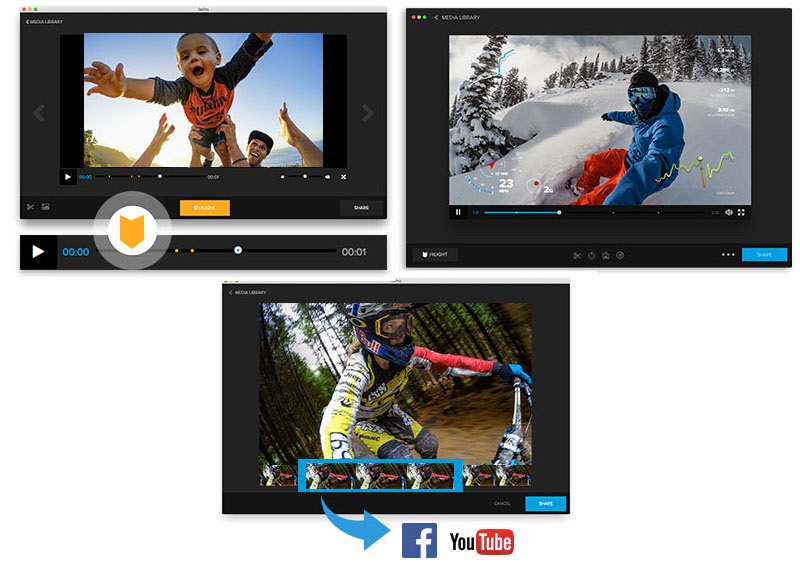 Give Your Video the Right Rhythm
You can also add music to your videos within the program. Basically, there is a choice of 10 tracks and others available with GoPro Plus. Quik syncs your videos with the rhythm of the selected song and creates transitions using gradients and other effects. If you do not like certain parts of the video, you can easily edit them yourself.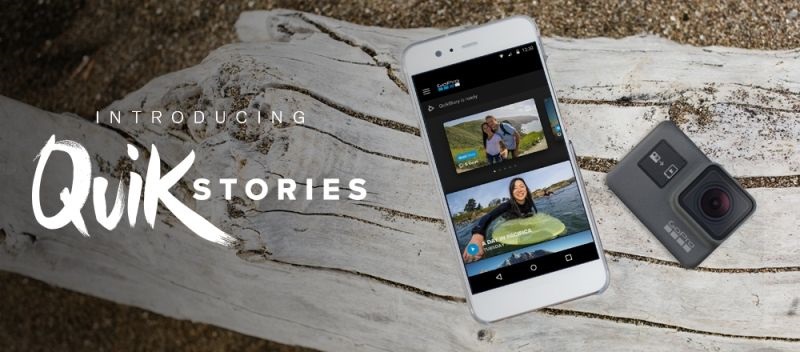 Quik is available for devices running Windows, MacOS, iOS, and Android.