Most people have little trouble choosing a present for their granfathers. Just think about what they like to drink or eat, and give them a supply of their favourite food and drinks. However, you know that grandad will always appreciate effort - sometimes even more than the present itself. So get inspired and think about what he'd really enjoy with our top Christmas tips!
For the handymen
Is he tending his garden all the time? He'll love some high-quality garden tools from brans like Fiskars, Bosch or Fieldmann. For those spending more time in the workshop, a drill or a multifunctional grinder will do the trick.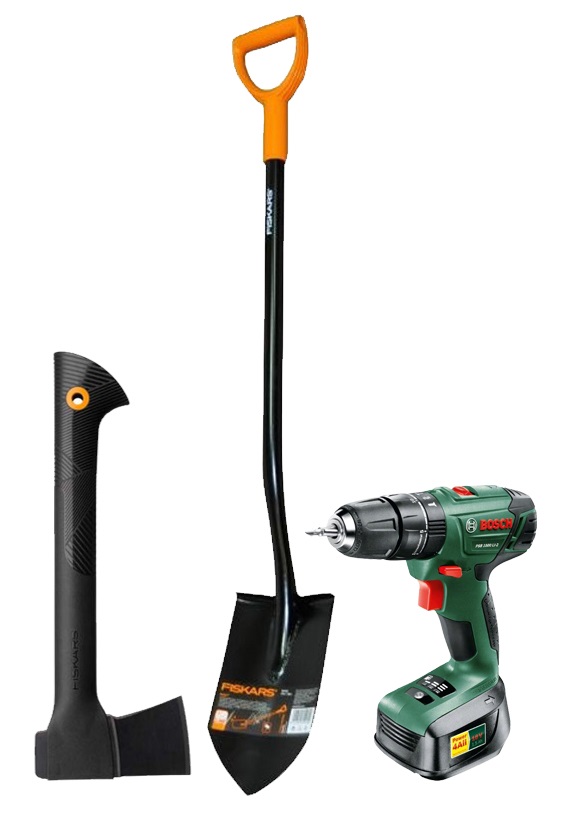 For the travellers
Many grandparents take trips around the country and beyond, exploring new places and revisiting those from their past. A quality compact camera with a good resolution and zoom (try the all-time favourites from Sony or Canon), binoculars, trekking poles or a pedometer are all welcome presents for grandfathers who love to travel.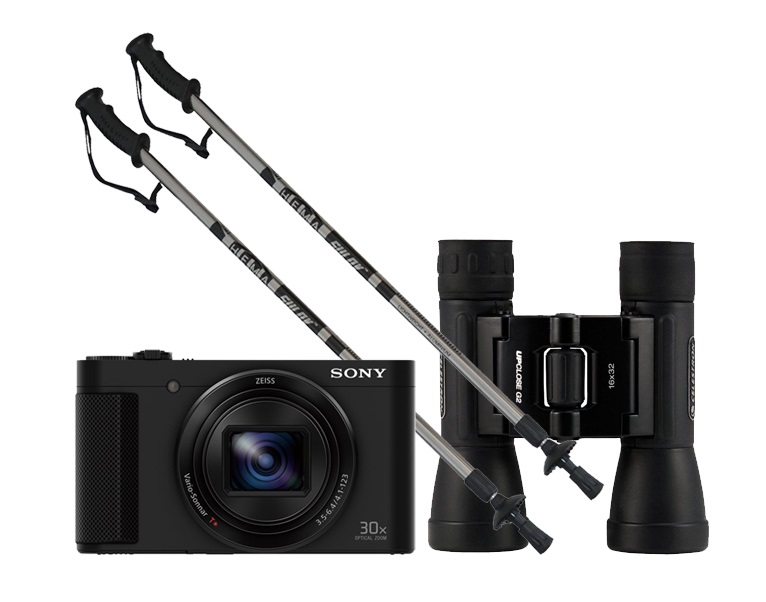 Hook, line, and sinker
If your grandad is a fishing enthusiast, there is a lot you can make him happy with. A new fishing rod, a set of lures, a reel, or a folding chair are the perfect presents for fishermen.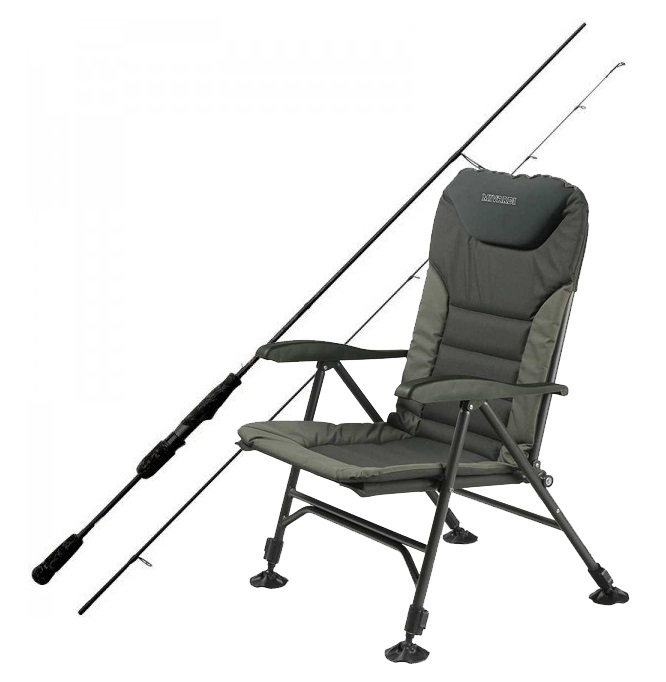 For the home
Sometimes, grandad just wants to relax in peace and quiet. So why not get him an electric blanket and a heater for the winter season? Couple that with an e-book reader, and he's got all he needs for a perfect, relaxing day at home.