No matter which phone you use, late in the afternoon, or on the train home, the battery gets critically low and you have to hunt for a charger. An external battery isn't a bad solution – but Lenovo has something much better.
The matchless Lenovo P90
The P90 has a huge 5.5" IPS display, with incredible 1920 x 1080 Full HD resolution and amazing touch responsiveness. Thanks to IPS technology, the image is sharp and clear when displaying photos, videos, games, and more, even in direct sunlight. The plastic exterior is lovingly textured for a perfect grip and fit in the hand.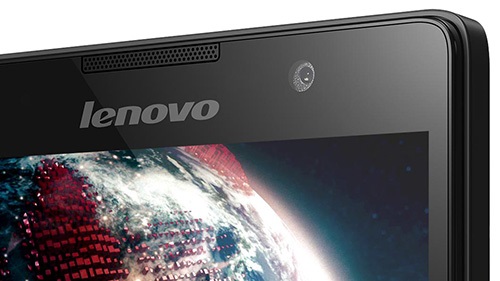 An Inexhaustible Battery
The biggest difference is inside though – a battery with an extreme 4000 mAh capacity. This type of storage capacity is more commonly seen in power banks, but here it's built into the phone – enough that you can take a 2-day hike while geocaching and still have the battery half full at the end.
The P90's battery is not just bountiful, but also generous. With an OTG – USB cable, you can use it as a backup battery for other equipment and your friends' phones.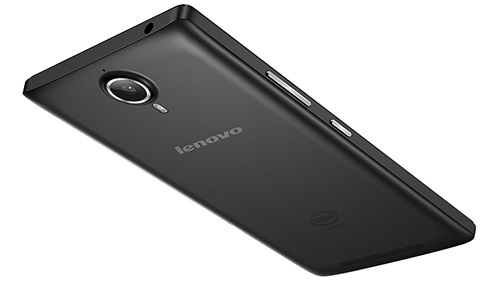 Fully Loaded
With a 13 MPx camera sensor and optical image stabilization, you are free to capture gorgeous action snapshots. Photo filtering tools are built in, and the front camera is perfect for hilarious selfies.
The phone supports LTE connection, so prepare to surf at the highest speeds possible. Android 4.4 gives you access to a ton of interesting applications and a rock-solid operating system.