KRUPS: Perfect Coffee in the Comfort of Your Home
Few manufacturers of coffee and espresso machines can boast a history as long as the German company KRUPS. It was founded in 1846 by Robert Krups and has since become a remarkably innovative company, whose great achievements are rooted in its ambitions. Since 1991, KRUPS has been a subsidiary of Groupe SEB - a company that has entered the markets of more than 120 countries, which puts it among the leading manufacturers of small household appliances. The success of the brand is down to the values driving the company: ACCURACY, PERFORMANCE and PASSION.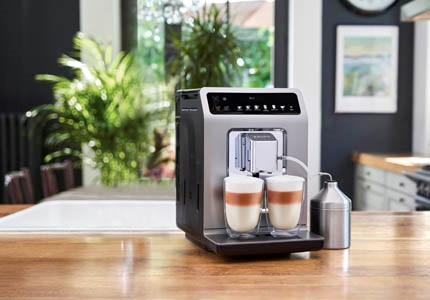 Fully Automatic KRUPS Espresso Machines
Fully automatic KRUPS coffee machines guarantee a proper coffee experience in the comfort of your home. KRUPS coffee machines are equipped with the patented and compact Thermoblock® system with a stainless steel finish that always prepares your coffee at the right temperature. The unique hydraulic system Ultraflat uses maximum tamping power to make your coffee taste perfect every single time. KRUPS coffee machines also boast a special AutoClean self-cleaning system that keeps maintenance as easy as possible.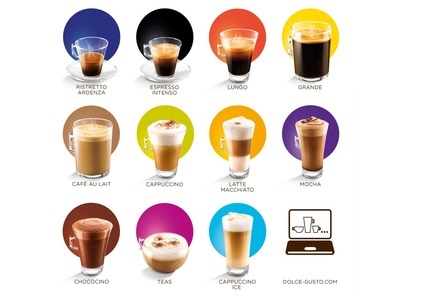 Enter product name
Note (link, Part number etc.):