Select from our
extensive product range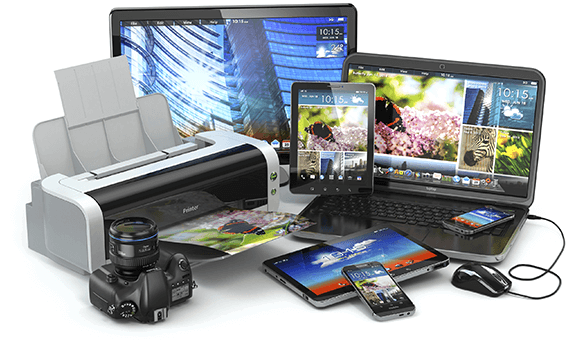 Number one for electronics
We are electronics experts with over 20 years' experience, so you can count on us to supply the best electronics on the market from laptops to smartphones and tablets to printers.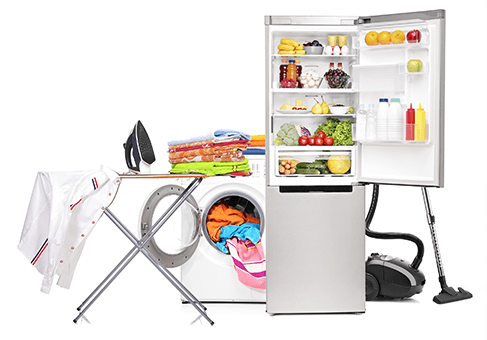 Smart home appliances
Heading home to a pile of housework? Lighten the load with stylish and smart home appliances instead! It's easy to turn your home into a modern home with our wide range of domestic appliances.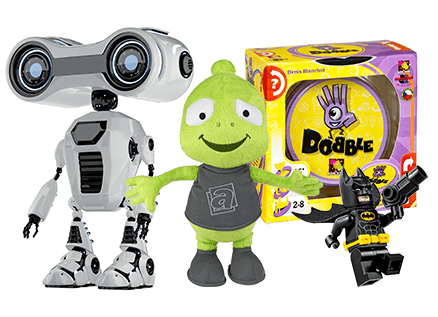 Play harder
Who says playing is only for kids? Set your inner child free and absorb yourself in the magical world of toys. With everything from robots to Lego, we've got the goods to entertain kids aged 1 to 100!