Sharp TVs
Sharp was founded in Japan in 1912 and is known for producing the first transistor calculator, the C1 NES TV gaming television and also the first phone with a built-in camera. The high-quality Sharp TVs feature fine detailing, sharp images with vivid colours and rich sound quality. Sharp is a leading pioneer with its 4K resolution TVs, which are up to 16 times more detailed than Full HD. You can find Sharp classic TVs, Smart TVs with the unique the AQUOS NET+ system and fine-detailed 4K TVs among the brand's product portfolio.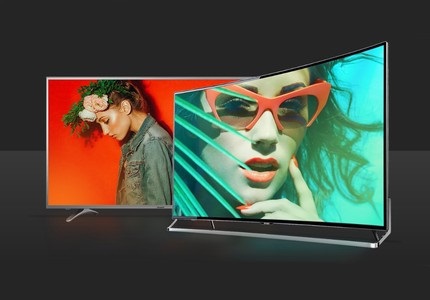 Sharp 4K TVs
Do you want better image quality than Full HD? 4K Sharp TVs have up to 4x more detailed picture quality than Full HD. ACE PRO converts any image into Ultra HD quality and Action Motion 600 ensures a smooth motion display for watching fast action images, such as sports. Most Sharp Ultra HD TVs have a wide range of multimedia capabilities thanks to the AQUOS NET+ system.
Sharp Classic TVs
Sharp TVs without smart features are a great choice if you are using your TV with a game console, HTPC, smart set-top box, or if you're just looking for a high-quality TV with no extra features. The Active Motion technology ensures exceptional dynamic motion picture quality. With the SRS TruSurround, Sharp TVs have a natural and rich sound with bass. And if you happen to miss your favourite show, you can watch it again with Timeshift.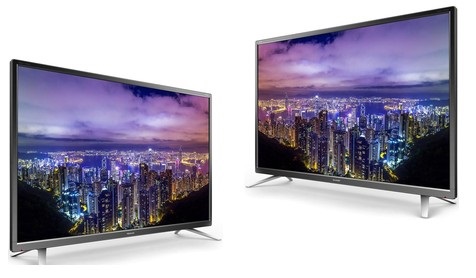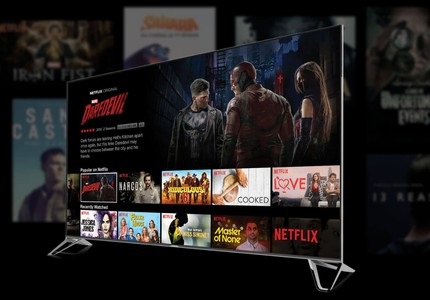 Sharp Smart TVs
Sharp Smart TVs feature the unique AQUOS NET+ system. You can surf the web, watch Netflix movies, YouTube videos, view photos through Picasa, or even play games like blackjack or Sudoku. The Sharp Aquos TV system is fast and easy to use. Most models are feature the new DVB-T2 tuner for terrestrial broadcasting.
Was this information useful?
This form is for collecting Feedback Only. If you have any other inquiries, please our Customer Care team here.
Is something missing or displayed incorrectly? Let us know your suggestions so we can improve the website and customer experience.
Enter product name
Note (link, Part number etc.):
Check out products sorted by price starting with the lowest price in the category cheap televisions Sharp