WD Elements Desktop is a 5TB external disk wrapped in an elegant body. Data transfer enables the USB 3.0 port, but it is backward compatible with USB 2.0.
WD Elements Desktop with a Huge Capacity of 6TB
When the internal hard drive of your computer is nearly full, the performance of the computer decreases. But instead of deleting files, you can free up some space by simply transferring files to the WD Elements Desktop external storage to restore the performance level of your computer.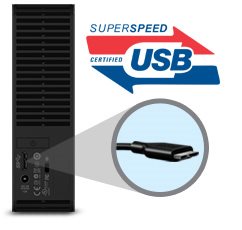 Fastest File Transfers So Far
When the WD Elements Desktop 6TB is connected via a USB 3.0 high-speed port, the read and write speeds are higher than ever before. For example, a two-hour movie in HD resolution is transferred in just 3 minutes instead of 13 minutes.
Key Features of the
WD Elements Desktop 6TB
Huge capacity of 6TB will please even the most demanding users.
Fast file transfer via USB 3.0 standard.
Immediately operational on Windows 7-10.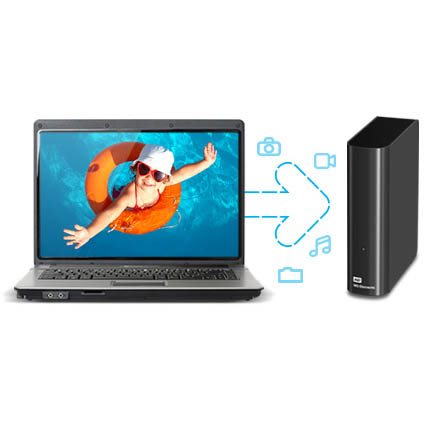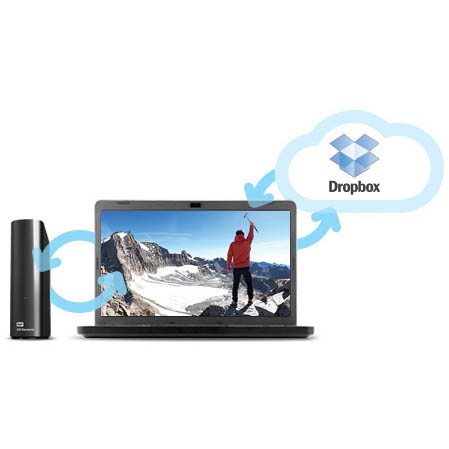 Easier Backup than Ever Before
You can download a free trial version of WD SmartWare Pro for automatic backup and backup to the cloud. Start protecting your files today! Back everything up to your WD Elements Desktop 6TB drive, or to an online cloud storage by using a Dropbox account.
Universal Connectivity
The WD Elements Desktop 6TB can be connected via the latest USB 3.0 interface as well as the older USB 2.0.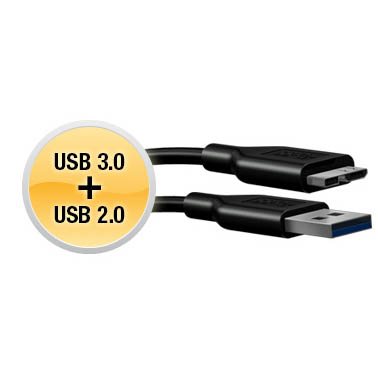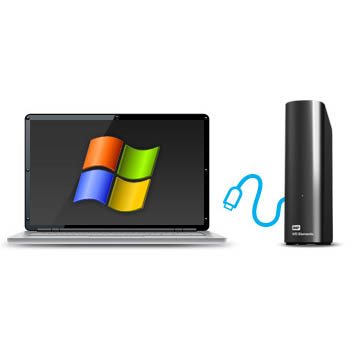 Simple Connection
The WD Elements Desktop 6TB is formatted so that it can be used immediately with a Windows computer. This enables you to immediately increase the storage space of your computer simply by plugging the unit into a power source and into any USB port.